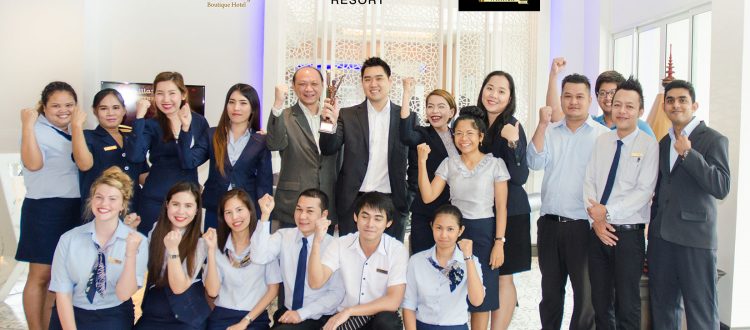 Chillax Resort has been awarded with the prestigious World Luxury Hotel award in 2015
Chillax Resort Bangkok Bangkok is pleased to announce that, it has been awarded with the prestigious Luxury Award in 2015 for the second consecutive year after 2014 antabuse tablets. The World Luxury Hotel Awards, also described as the Oscars of the hospitality industry, is known as the highest accolade that, properties can receive. The nominees are judged for service
excellence and over 50 categories more in the luxury hotel industry.
World Luxury Hotel Awards Gala Ceremony 2015 was held in the international destination, Hong Kong, China, by the prestigious property, Harbour Grand Hong Kong on 24th October 2015.
It is a great recognition to the property since, Chillax resort won this prominent award continuously for the second year. In 2014, chillax was renowned as the "Luxury New Hotel" in Asia by the World Luxury Hotels awards. The award is a well-earned recognition of the relentless commitment to providing the guests with the very best in service, facilities and standards. The annual red carpet Gala event was hosted at with various senior representatives from the leading hotels across the world.
This biggest event in the luxury Hotel industry attracts many people across the world as it is considered as the Oscar award in the Hospitality Industry. The World Luxury Hotel Awards was established in 2006 to recognize the worldwide luxury hotel industry and legendary hotels with respect to overall service excellence.